Real Estate
Agents, brokers, relocation services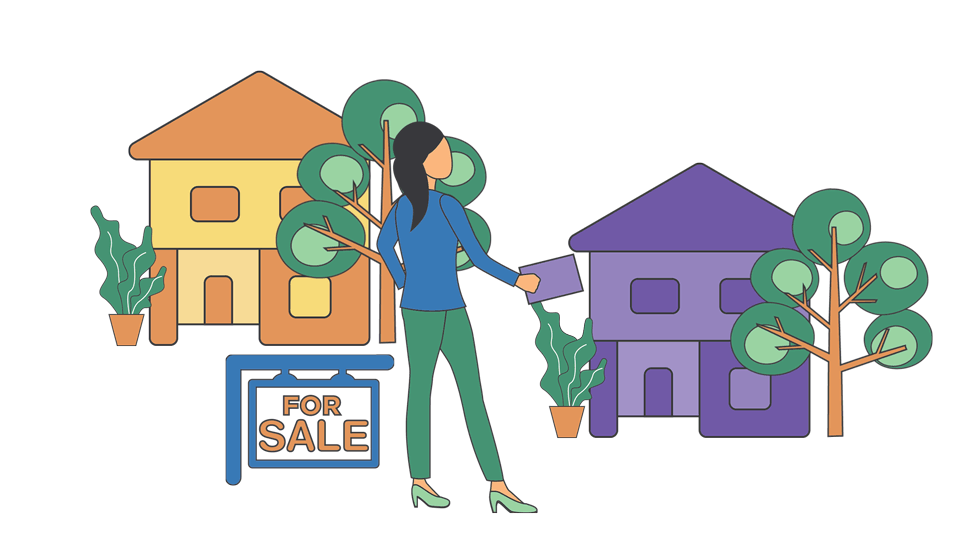 The Problem

Real estate professionals, including agents, brokers, and realtors, face challenges in catering to the unique real estate needs of athletes, such as offering exclusive listings, specialized relocation services, and high-end properties, due to limited access to comprehensive athlete-related data and market insights.

The Solution

Athlete Connect provides real estate professionals with direct access to sports agency and agent contacts, an extensive athlete database, and market insights, allowing them to offer exclusive listings and specialized relocation services to athletes. By bridging the gap between athletes and their ideal living spaces, Athlete Connect creates a win-win platform for both real estate professionals and athletes, elevating the real estate business in the world of sports.
Six reasons why a real estate professional would need access to the Athlete Connect database:
Exclusive Listings

Offer exclusive real estate listings and investment opportunities to athletes seeking prime properties.

Athlete Relocation Services

Provide specialized relocation services tailored to the unique needs of athletes transitioning to new cities or teams.

Market Expertise

Leverage our data and expertise to guide athletes and sports professionals in making strategic real estate investments.

High-End Properties

Offer a portfolio of high-end properties and luxury homes that cater to the tastes and preferences of elite athletes.

Local Market Insights

Stay ahead of the real estate game with up-to-date information on local markets, ensuring you find the best properties for your clients.

Win-Win Transactions

Facilitate win-win real estate transactions for athletes and property sellers while capitalizing on the unique needs of sports professionals.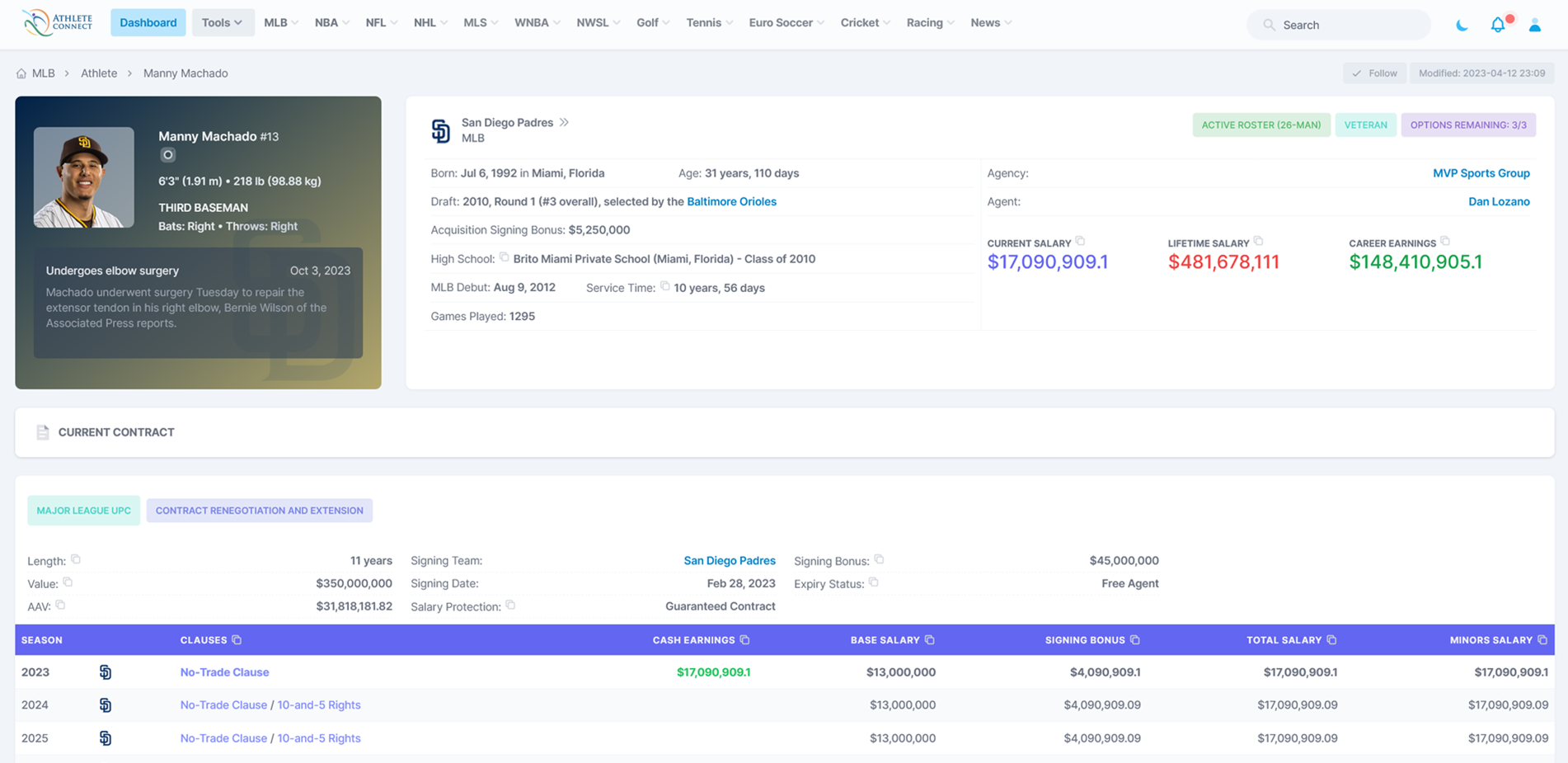 Elevate your real estate business with Athlete Connect.
Gain access to sports agency and agent contact information, expand your network, and offer exclusive listings and relocation services to athletes seeking their dream homes and/or seasonal homes. We bridge the gap between athletes and their ideal living spaces, offering a platform so that both real estate professionals and athletes can win. Athlete Connect isn't just a database, it's a community united by a passion for sports. Join us today and be part of the future of athlete relocation and real estate partnerships.
Sports Agent Database:

Enhance the guest experience by having direct access to sports agency and agent contacts for arranging special athlete appearances and meet-and-greets.

Athlete Database:

Curate a truly personalized experience for your VIPs and guests, with tailored services from room amenities to restaurant reservations.

Contract Database:

Stay ahead of the curve by staying informed about athlete contract milestones and endorsements, allowing you to offer custom services during key career moments.

Team Salary Database:

Be the preferred choice for teams and athletes by offering exclusive packages and accommodations, backed by insights into team dynamics and salaries.