Concierge & Hospitality
Personalized services; VIP; hotels and resorts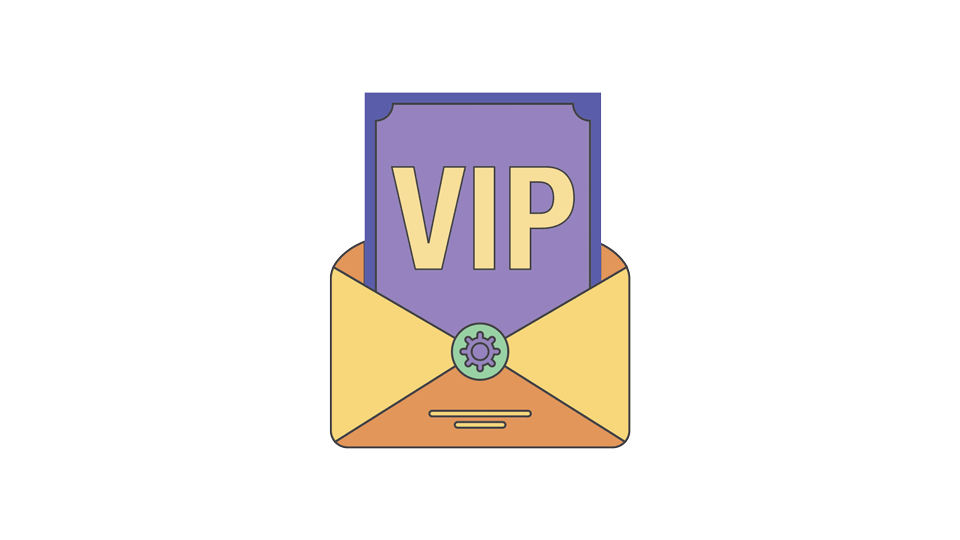 The Problem

Hospitality professionals, particularly those in the hotel industry, face challenges in connecting, networking, and collaborating with professional athletes, due to a lack of access to comprehensive athlete-related data and resources.

The Solution

Athlete Connect offers a solution to this challenge by providing hospitality professionals with direct access to sports agency and agent contacts, athlete databases, team insights, and contract details. This empowers them to create customized VIP experiences, offer exclusive packages, and craft unforgettable moments for their guests, ultimately elevating their hospitality game and ensuring lasting impressions.
Six reasons why a hospitality professional would need access to the Athlete Connect database:
VIP Experiences

Elevate your VIP offerings with Athlete Connect's data, making your hotel the go-to choice for athletes and their entourage.

Seamless Events

Host flawless events and conferences with athletes as speakers or attendees, facilitated by our extensive updated database.

Marketing Partnerships

Forge marketing partnerships with sports agencies, agents, and athletes to promote your hotel as the ultimate destination.

Exclusive Packages

Craft exclusive packages that include personalized athlete experiences, attracting sports enthusiasts & professionals seeking unique stays.

Personalized Amenities

Tailor in-room amenities and services derived from athlete profiles from the athlete database, ensuring guests feel right at home.

Athlete Wellness

Promote athlete well-being with athlete-specific wellness services and accommodations, supported by insights from Athlete Connect.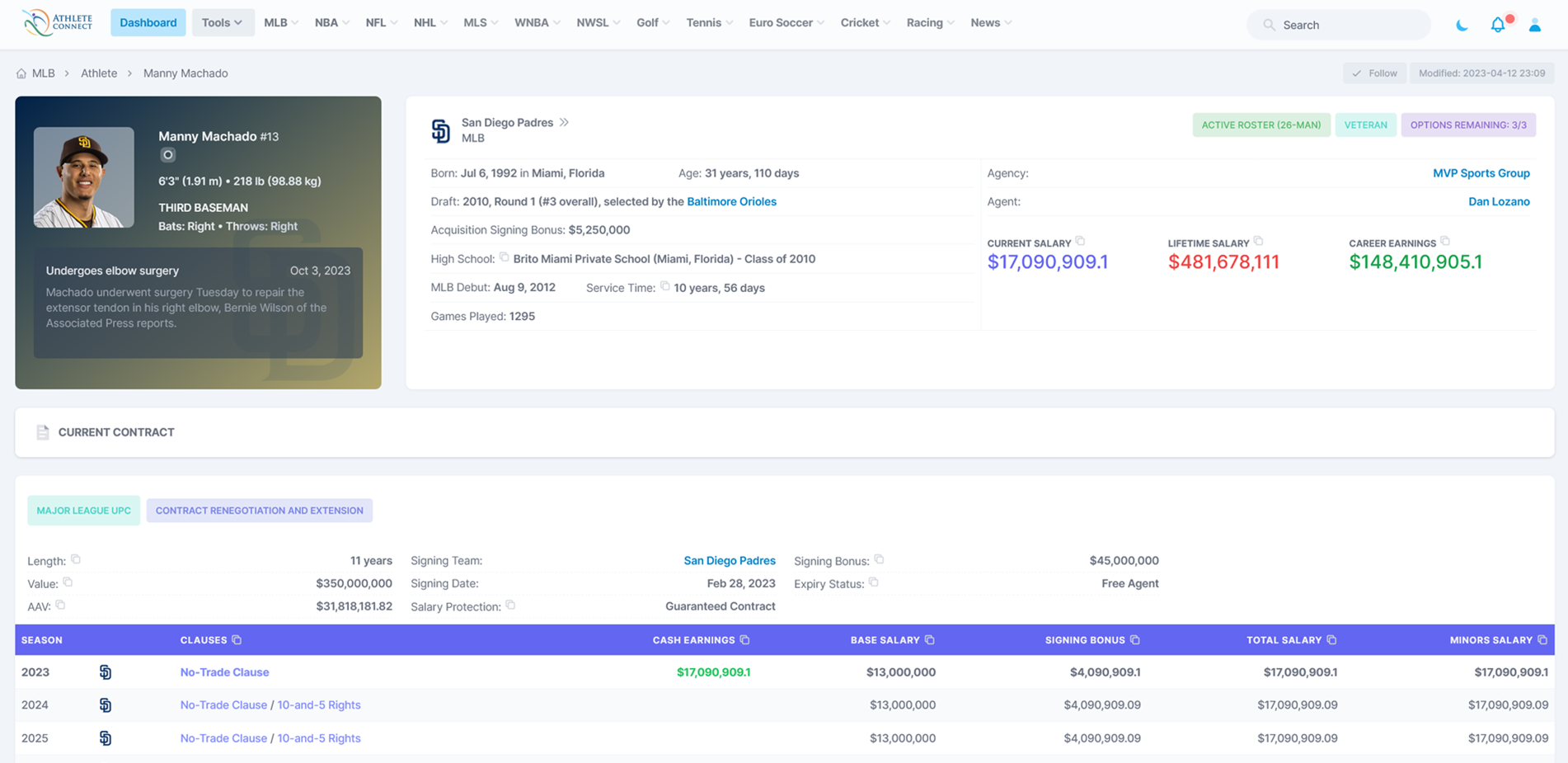 Elevate your hospitality game with Athlete Connect!
Gain access to essential resources such as sports agency and agent contacts, athlete databases, team insights, and contract details. Customize VIP experiences, offer surprise meet-and-greets with athletes, and craft unforgettable moments for your guests. Unlock a world of exclusive opportunities to delight your guests and leave a lasting mark in the world of hospitality.
Sports Agent Database:

Enhance the guest experience by having direct access to sports agency and agent contacts for arranging special athlete appearances and meet-and-greets.

Athlete Database:

Curate a truly personalized experience for your VIPs and guests, with tailored services from room amenities to restaurant reservations.

Contract Database:

Stay ahead of the curve by staying informed about athlete contract milestones and endorsements, allowing you to offer custom services during key career moments.

Team Salary Database:

Be the preferred choice for teams and athletes by offering exclusive packages and accommodations, backed by insights into team dynamics and salaries.