The Sports Agent Experience
Education; certification requirements; collective bargaining agreements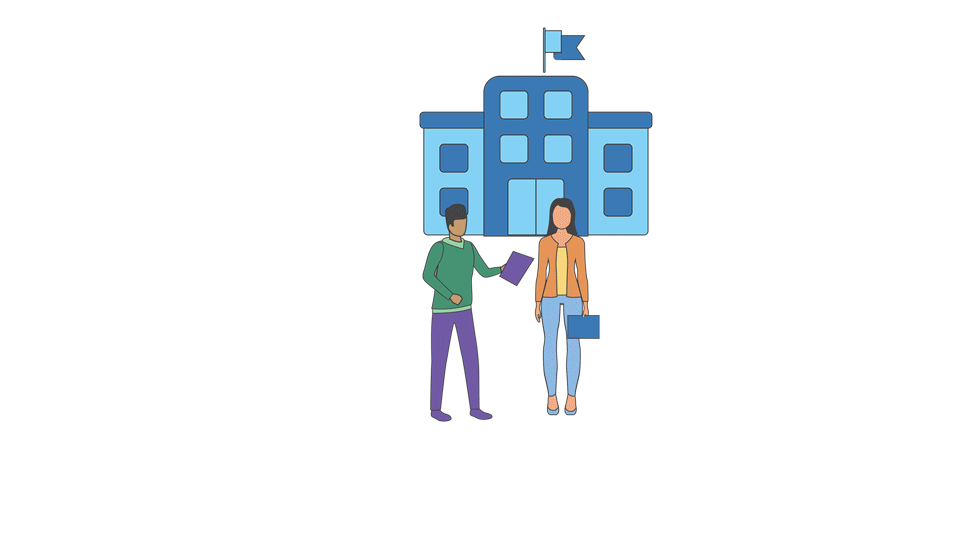 This introductory course was developed and designed to help students learn the fundamental core principles of the competitive sports agent business, to provide the necessary skills to work within the business, and to introduce various paths to networking with industry leaders to land a client or job opportunity. Whether you are beginning to inquire about what it takes to become a sports agent, have always wanted to become a sports agent but do not know how, or want to learn about this fascinating industry, The Sports Agent Experience will allow you to learn the business and network with leading industry professionals.
Students will dive into the daily tasks and responsibilities of a sports agent and compare and contrast how small, medium, and large sports agencies operate. This course will prepare students to get registered and certified as a sports agent through the various regulatory boards. Sports agent rules and regulations will be introduced as special emphasis will be paid to acting ethically as a sports agent. Additionally, the following topics will be covered: player recruiting, athlete marketing, contract negotiations, player management, and sports agent networking. Additionally, students will zoom in on the MLB, NBA, NFL, and NHL collective bargaining agreements and compare and contrast them.
Students will be introduced to the various sporting events and the importance of attending them as it relates to the athlete representation business. Managing an athlete's business affairs requires paying attention to detail, and post career planning will be given special attention in this course. Finally, students will dive into the fundamentals and regulations of the professional sports drafts and learn how to prepare their clients for professional playing careers in North America.