Negotiating at the Table
Negotiating tactics in professional sports; athlete contracts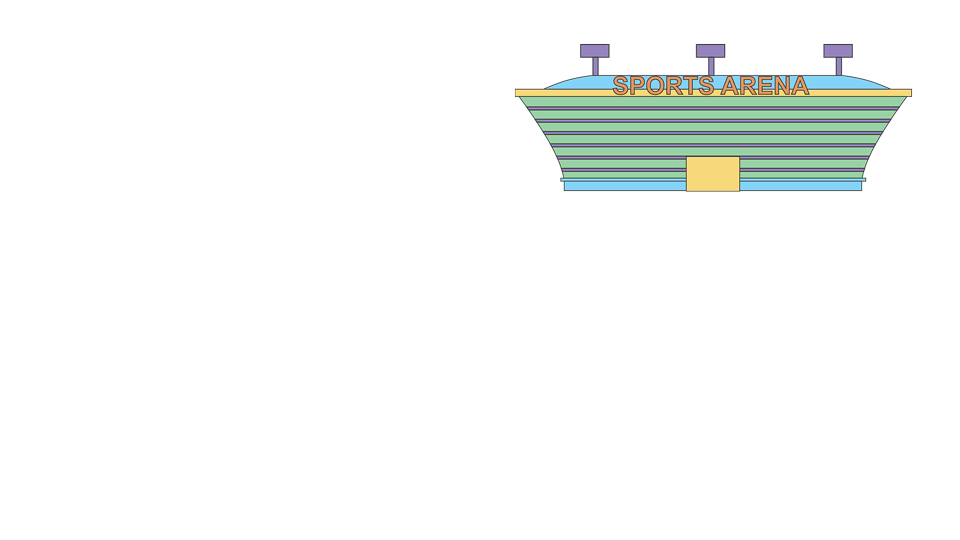 This course expands on the Negotiations section of the introductory course, The Sports Agent Experience, and aims to build on negotiation strategies and improve negotiation skills for the sports arena. Sports agents must be prepared for intense negotiation sessions with brands, teams, and other professionals, and must have the ability to resolve necessary conflicts. This course will examine the complex dynamics that occur before, during, and after a negotiation and the theories behind the various approaches.
Although a conceptual understanding of negotiations is important, the practical application of different negotiation strategies and tactics will be an important component of this course. Role-playing, simulated negotiations, diagnostic self-assessments, and other exercises will be used. Sports agents who have negotiated hundreds of millions of dollars in player and marketing contracts will share their experiences and provide expert insight into the theoretical materials discussed in this section.
This course provides a unique opportunity for students to delve into contract negotiations. By examining historical data and comparing various contract terms and outcomes, students can develop negotiation strategies and tactics. Students will analyze successful deals and dissect the dynamics of the contracts. This practical experience strengthens their negotiation skills, a valuable asset in sports management, law, and representation careers. Professors can use Athlete Connect to teach negotiation theory and facilitate role-playing scenarios, fostering an interactive learning environment.