Meet the Founder
Bio and outlook of Karim Memarian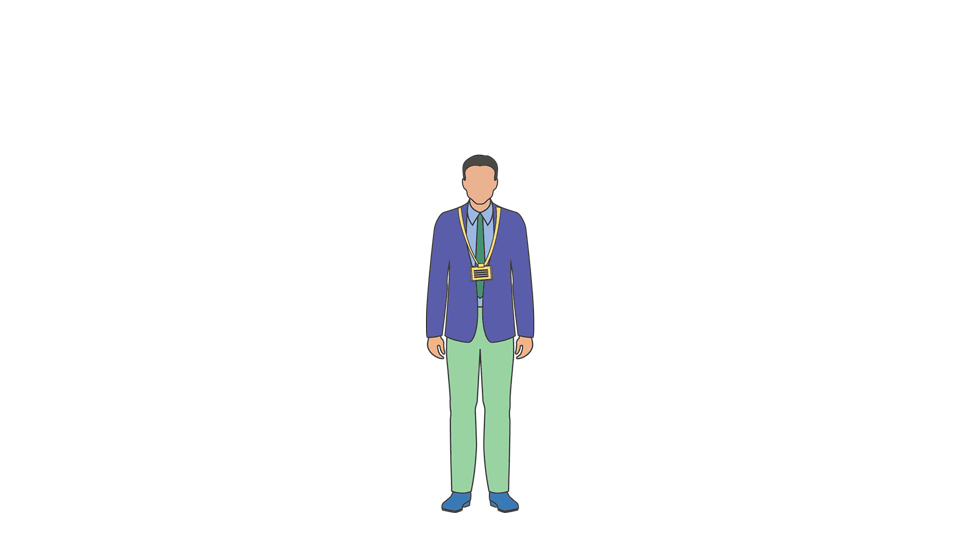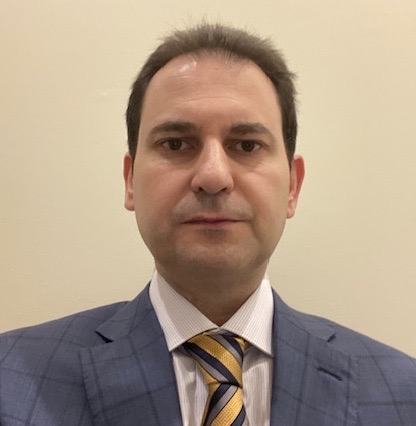 Karim Memarian, the founder and owner of Athlete Connect, possesses extensive knowledge of major sports league collective bargaining agreements, professional athlete contracts, sports financial topics, and other aspects of the sports industry. He has acquired this knowledge through more than 25 years of dedicated practice. His expertise allows him to apply his knowledge to various sports leagues, creating unique product offerings for individuals to enjoy. Karim's profound comprehension of the sports business empowers him to conceptualize valuable ideas for any sport or league worldwide.
In 1997, Karim pioneered the world's first online sports agent course, and in 1998, he established the world's first sports agent directory. His successful sale of a sports website in 2005, which generated sizable profits, further demonstrated his exceptional business acumen.
Having served as a certified agent with the National Basketball Players Association and having represented numerous basketball players globally, Karim possesses a deep understanding of the challenges faced by professional athletes both on and off the playing field.
With a unique combination of expertise in sports business and digital concept creation, Karim excels at interpreting and presenting sports data and information in a way that is easily understandable for individuals without specialized knowledge in the field. The creation of Athlete Connect is an example of how this priceless asset enables him to conceptualize and develop cutting-edge concepts in sports data and sports education.