Company
How we got here and how we can help you.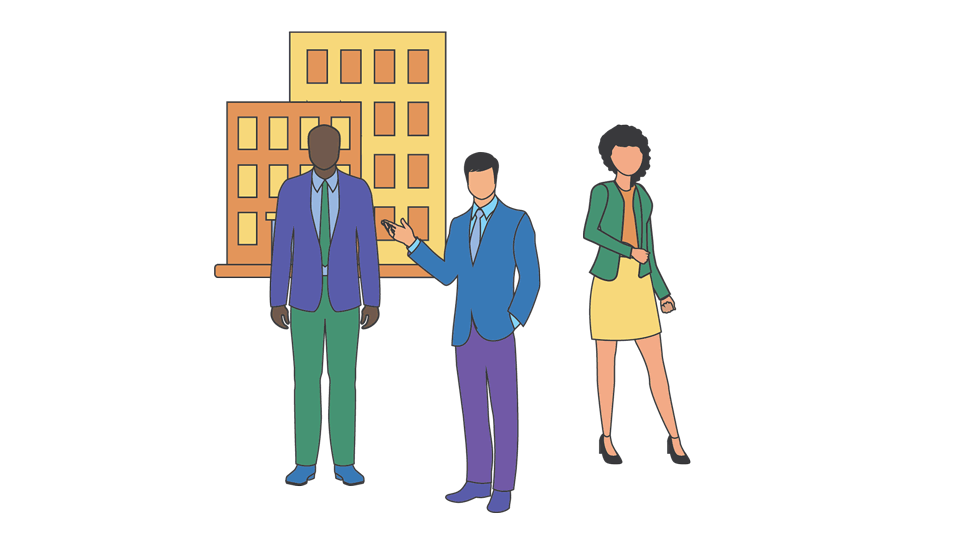 Company Information
At Athlete Connect, we are passionate about revolutionizing the sports industry through innovative data solutions and networking opportunities. We are a dedicated team driven by our love for sports and our commitment to providing unparalleled resources within the industry. Our mission is to bridge connections among sports professionals, from athletes and agents to executives and students, by offering comprehensive databases, market intelligence, and dynamic educational tools. We firmly believe that by fostering connections, networking, and encouraging collaboration, we empower individuals and organizations to thrive in the dynamic world of sports.
What We Do
Athlete Connect is a groundbreaking platform that offers a suite of tools designed to empower sports enthusiasts, industry professionals, and the academic sector. Our offerings include detailed athlete and agent databases, contract and team salary data, market intelligence, interactive educational components, and a connection tool to facilitate collaboration. Whether you're a student aspiring to enter the sports industry, a sports fan seeking data-driven insights, or a sports executive making strategic decisions, Athlete Connect is your trusted partner for success.
Who We Can Help
From students aspiring to join the sports world to seasoned sports professionals and academia, we serve a broad spectrum of stakeholders. Our client base includes aspiring sports agents, sports executives, sports journalists, educational institutions offering sports management studies, analytics experts, financial professionals, real estate professionals, professionals transitioning into sports careers, and businesses offering sports-related services. Athlete Connect is the one-stop destination for anyone seeking to thrive and excel in the dynamic realm of sports.