Join Our Team
Are you passionate about sports and driven to make a difference in the sports data industry? Athlete Connect is always on the lookout for dedicated individuals who share our enthusiasm and commitment to transforming the world of sports.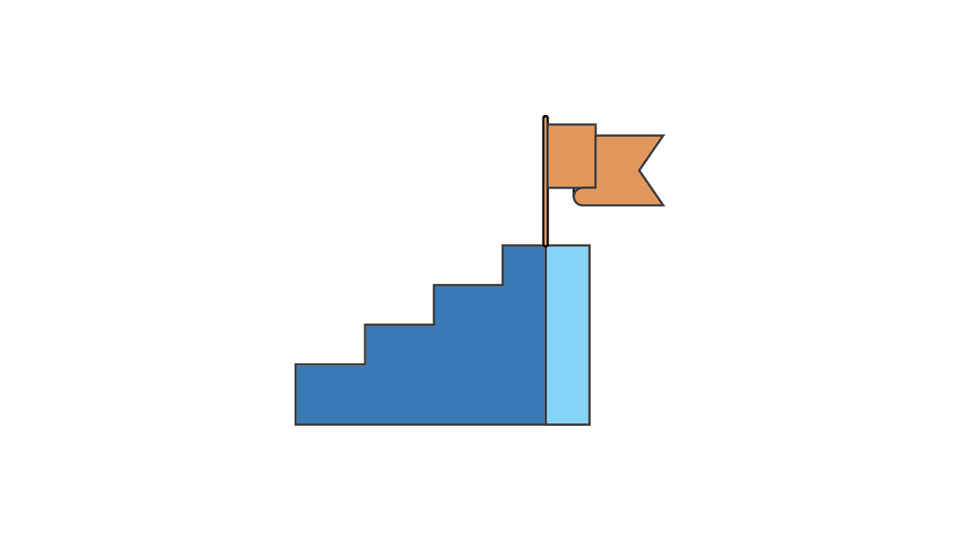 Why Work With Us?

At Athlete Connect, we believe in fostering a dynamic and collaborative work environment that encourages innovation and creativity. We are committed to empowering our team members to thrive both personally and professionally. When you join our team, you become part of a passionate community dedicated to revolutionizing the sports industry.

Current Opportunities

We are constantly expanding, and new opportunities to join our team will arise soon. Keep an eye on this page for updates on available positions at Athlete Connect. If you're eager to contribute to our mission and be part of our journey, we'd love to hear from you.